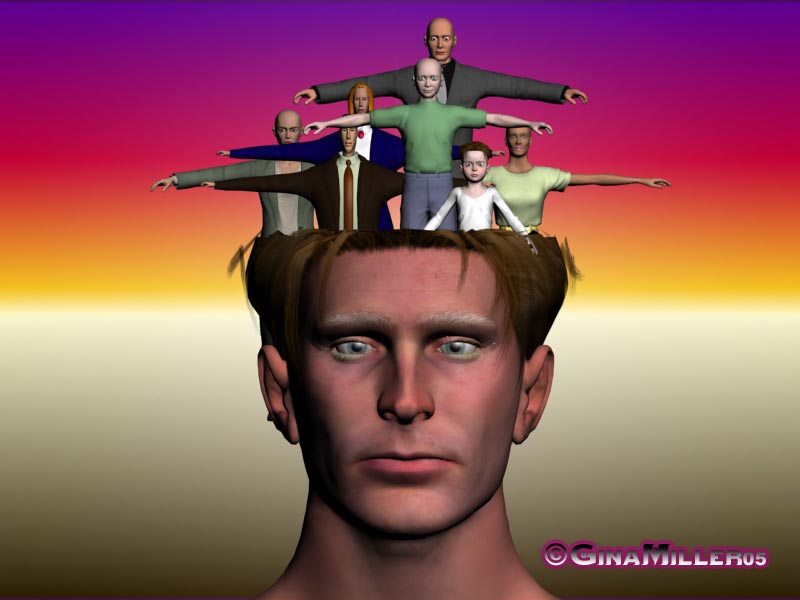 Met up with a fren this week... she is currently doing her PhD in Japan. and yup, for those who knew me for a long time might still remember that i applied for the Japanese scholarship last year but failed... no no no, i don't mean i want to apply for that scholarship again, in fact i've lost interest in that. but what i want to know is the PhD itself? what is it? what do i need to do?
this girl told me it's hard to do PhD in Japan, a GOOD candidate will normally spends 5 years doing it, and rarely, with an exphasis, they finish it in 3 years.... and they are normally required to attend seminars and workshop worldwide, do lectures and publications are big plus! mmm...
then, another fren who is currently teaching KTAR has already registered his PhD in USM... so i called him while meeting this girl 2 days ago. he said doing PhD in USM, there's no course you need to attend, only spend 3 years writing the research... mmm... that got me thinking... don't PhD researchers need to present papers in seminars, publish books, have public lectures, write articles/researches to journals?? is it only writing that 1 research??
maybe every university has own structure and requirement... maybe even every supervisor has own expectation on their students too... i don't know...
but hey, i've been planning to do my PhD, i mean seriously i can go register in USM like now... but there's a lot of considerations in my mind:
1. do i have enough time to focus on research?
2. do i have enough money?
3. do i plan to put my family and frens aside (for let's say 3 years)?
4. what topic should i do?
5. what do i need to do before graduated?
but i think generally it's no.3 and no.4 hold me back... if only i can and may do it long-distanced (part time), then i can forget about no.3... and that also will take away a lot of my free time that i can spend with my family and fren.
and no.4 REALLY hold me down... i don't know what subjects interest me, and will motivate me to work hard... i would like to continue doing my "national film" topic... or i can switch to research on "blogging" or "podcast/videocast"... but both topics has it's pros and cons, and nothing really excites me at this point of time...
hai...... life's so difficult...