So, on Wednesday night, me and few colleagues and friends decided to catch a free movie screening in UM. it's "La Caja 507", a spanish film.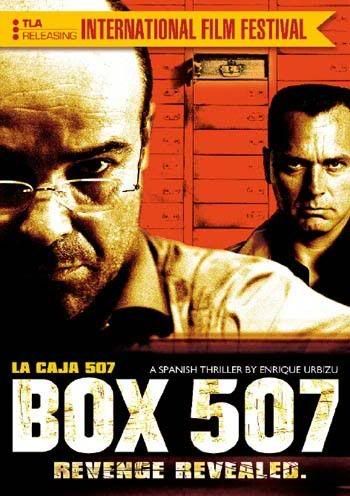 first of all, the place where we watched this is kinda wrong already... it's like conference room, a big one lah, situated in the Faculty of Linguistic in UM. but then again, the light's off, it still look like a cinema hall to me.
(i so hope that UTAR will finally have a movie club, and then we can screen movie weekly in a proper theatre hall or something! and i seriously think that the students of broadcasting shall pick up the responsibility to do so -- they just watch too little films!! sigh... )
secondly, when it's stated there Spanish Film Festival, we expected to see some arty farty national cinema... but it seems that the film is a spanish commercial/mainstream movie. so we were disappointed in general. simply because our expectations were not met, and not because the movie is not good!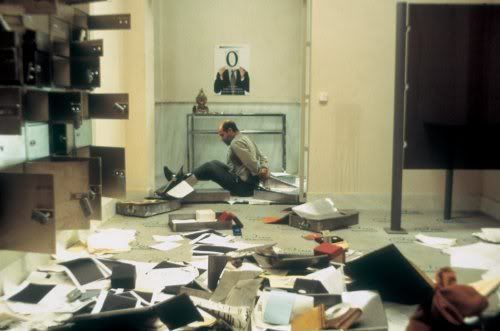 La Caja (pronounced La Caha) means the box... box no. 507 is the key to the story. it talks about a banker - Modesto, whom unluckily become the target of a group of bank robbers. they tied him up and drugged him, while swipe out most of the safety boxes. after Modesto woke up, he vomited in box 507, and discovered some strange documents from the box, which are related to his daughter's death 7 years ago. as he pursued the truth, he revealed even bigger scandal.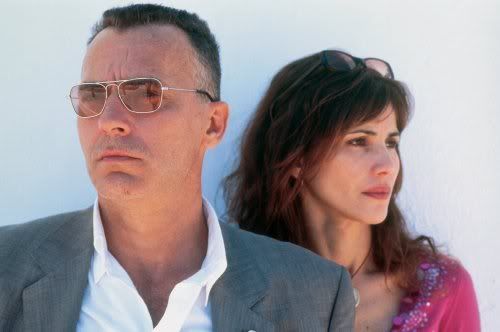 the story is very flesh and original, you can't really predict what's going to happen next. the actings are believable. and i particularly think that the control of pacing is great... there's no single boring plot, very energetic film. but like i said, because we went in with different set of expectations, all these strengths only appeal to me after i reflected on the movie. i was originally hoping for some Almodóvar rather than this.
my rating: 7/10