It was a pleasant saturday and my family and I decided to pay my uncle a visit at Banting... and we also wanted to go to the famous Fo Guang Shan - Dong Chan Si. A heavy pour that day, so the weather cool down, just the perfect day for visiting. we parked our car pretty far away from the temple, and we walked 3 streets to reach the entrance. there were cars, people, stalls, buses everywhere, it's so happening... and i can't imagine a small town with such big crowd! thanks to the temple, at least the small town is back alive now.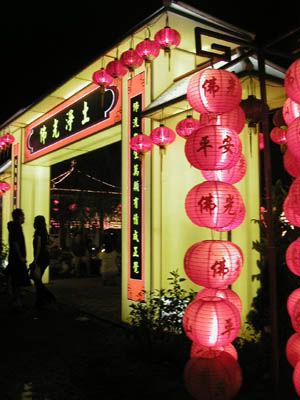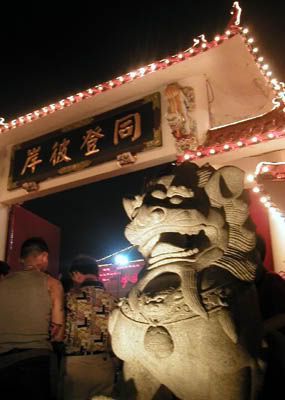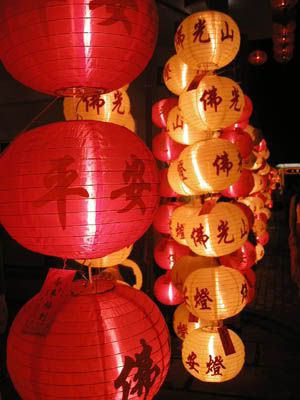 There weren't really much to see, but the garden were really pretty with nicely trimmed giantsized bonsai... hehehe... but it was dark, so my dumb digital cam just don't work well under that condition.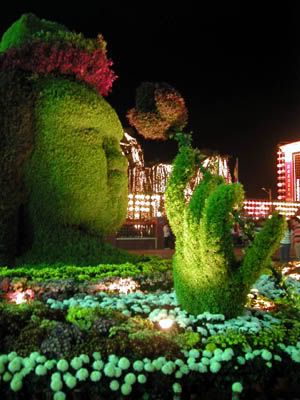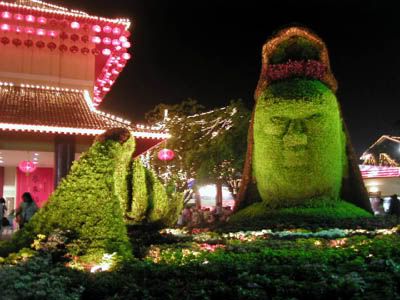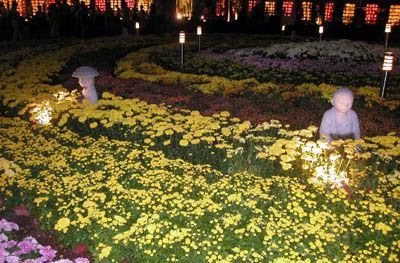 Here, i found 1 part of the garden they put some stones carved in the shape of 12 animals as in chinese year... whatever lah... hehehe... so here i put 2 of them, rabbit for me, and horse for beh, hehe
On the 2nd floor of the main building, they have the exhibition of international flora whatever, which my mom was very interested... it's nice lah, but most of the flowers are there for too long, so a bit layu already. :P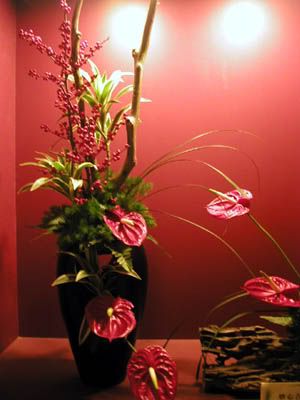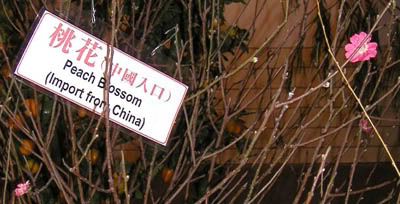 so when we finally drove home around 10pm... it was totally jammed on the way back!!! we reached home around 12am... what a day! so sleepy! hehe!